Wine on the Road: your guide to travelling with wine
Author: Wine Travel Bag Date Posted:21 May 2017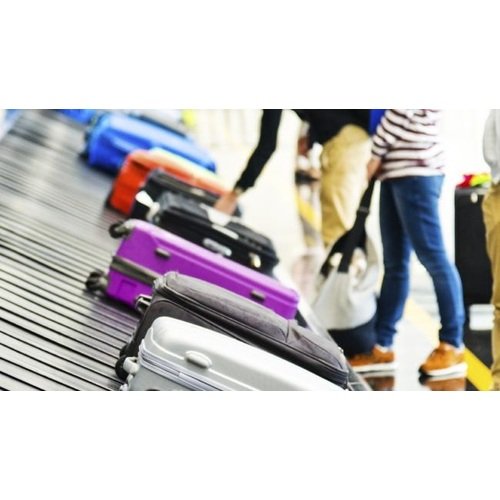 Every good oenophile knows there is nothing like the perfect glass of wine for the moment – no matter where in the world you are. The problem, however, is getting that perfect bottle to wherever you are going.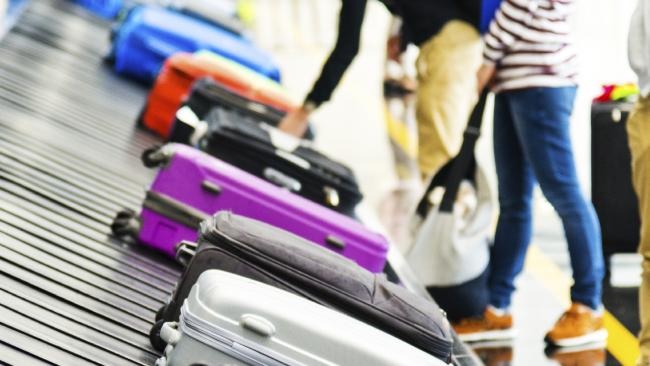 Every good oenophile knows there is nothing like the perfect glass of wine for the moment – no matter where in the world you are. The problem, however, is getting that perfect bottle to wherever you are going. Whether you are heading out and can't resist bringing along your favourite bottle of merlot or you are just returning home from a week long Rhine wineries cruise, there will be times when you need to transport your wine. So how can you make sure your wine arrives smoothly?
First, be sure to know the rules. If you are flying be sure to research the policies and restrictions on carrying wine in your luggage. Generally speaking your wine bottles must be in your checked baggage. Due to the restriction on liquids in the cabin, you will not be able to bring your wine onboard in your carry on luggage. The exception to this is wine purchased at the airport duty-free. All other wine must be checked.
There are rules in place set by varying agencies when you fly with wine. Both the national and international security agencies will have regulations. In addition, each individual airline will have their own set of rules. Be sure that you are familiar with all of them. It is also advisable to carry a copy of the rules with you, as airline staff are often unfamiliar with them.
Also, make sure to note the limits on imported goods when travelling internationally. Most people will be allowed to bring only one or two bottles of wine into the country. Bottles above this limit must be declared and taxed or they may subject to confiscation.
Next, plan your packing strategically. You will need to take extra precautions to prevent your prized bottles from damage in transit. Regardless of whether you are flying or using ground transportation, travel involves some bumps and jolts. You don't want to arrive at your destination only to find a shattered bottle and a lot of wine-stained clothing.
Your best plan is to use a speciality wine bottle protection sleeve, such as the Wine Travel Bag. This high-quality reusable bag is made from super absorbent liner material inside of two custom designed zip lock outer shells. Wine Travel Bag protects your bottle from disasters on the road and also protects your belongings in the rare case of an accident.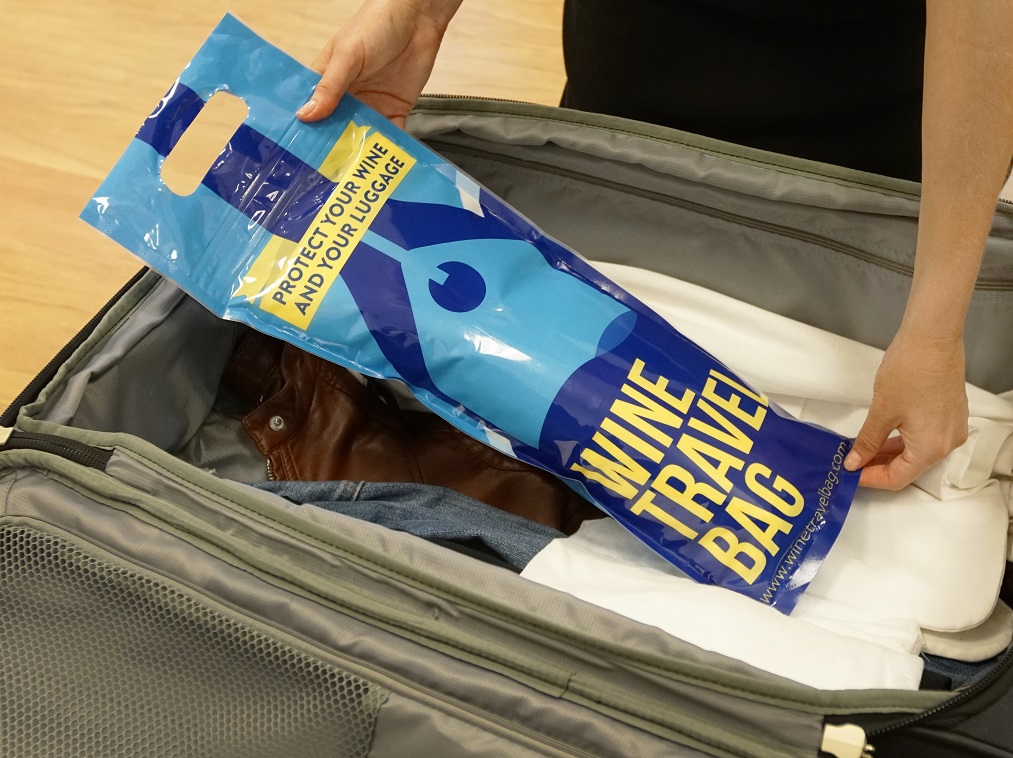 Yet even with the best protective sleeves, you can never be too careful with your wine. It is essential to consider your overall packing strategy. Pack wine inside of a full suitcase to avoid excess movement. Place the bottle towards the centre of the bag and be sure to surround it by soft things, such as rolled jumpers, jackets or t-shirts.
While in transit remember to preserve the quality of your wine. Good wines are intolerant of heat. Take care not to leave luggage sitting in the hot sun for extended periods of time. If you are driving, plan on bringing your wine inside with you during stops, wherever possible. Prolonged exposure to the heat will likely spoil the wine. In some cases, it could also damage the bottle.
Finally, when you arrive at your destination, you may be exhausted and ready for a rest. But don't drag that bottle out right away! Give your wine a rest as well. Wine should be allowed to sit for a period after transit. Some wines will also require additional aeration before serving. You have brought your wine so far, after all. Make sure the effort was worth it by taking the care to serve it properly.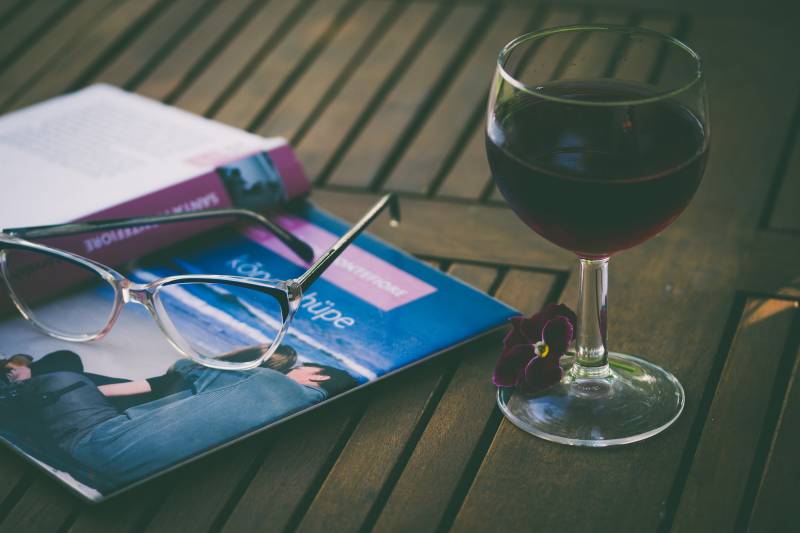 Image Source: Cultured Nation
The Wine Travel Bag is a high quality wine travel bag used by travellers worldwide to protect their wine. To learn more on how to best protect your wine in your suitcase when travelling Click Here.
More wine travel tips:Avoid wine stained luggage when travelling
---
Comments (3)
Not just for wine...

A recent trip to Crete brought olive oil and unusual fruit preserves, in glass jars, as well as wine, home to UK. Luggage handling was so rough that wheels and other parts were literally torn off high quality bags yet all liquids and jam jars remained intact. Reused bags to send some of same items home to New Zealand from UK a month later, and all arrived safely. Now I have to replace the ones I lent to NZ cousins!
---
Great Idea and Tips

By:

Emma J. Holliday

on 14 November 2017

Thank you for this article You help me a lot to choose the best one for my next traveling. Thanks for sharing.
---
Great tips on how to get my wine home.

I recently traveled back from New Zealand to the USA and didn't want risk my beautiful wine purchases that I had bought for a family members birthday on my holiday. I saw this article upon my research and purchased a 5 pack of Wine Travel Bags. They were delivered super fast and got my wine home in one piece. Thanks Wine Travel Bag! I will definitely be recommending them.
---
Leave a comment