Our Story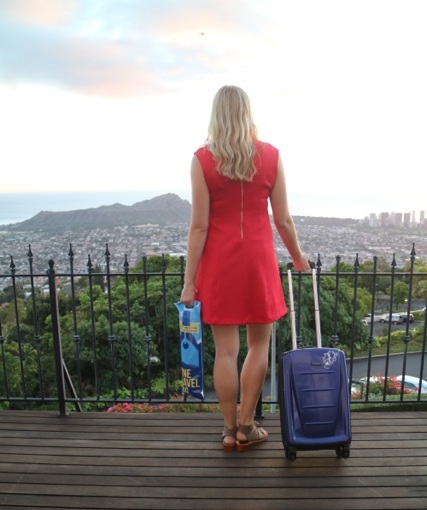 The Wine Travel Bag was created after acknowledging the dilemma that came from transporting wine after scoring that 'one-off' find only available at the winery. "Now how do we get the wine home without it smashing in our luggage?"
Before the ban on liquids, wine could easily be transported in carry-on luggage. Today, the only option for transporting wine is to pack bottles in checked-in luggage. We've all seen how luggage handlers load and offload luggage – not always with the utmost care.
Shipping wine home is costly, and not all retailers or wineries provide this option.
The Wine Travel Bag was designed to provide a solution to this common issue among wine lovers.
It is also suitable for transporting spirts, perfumes and olive oils.
We are proud to be 100% Australian owned with offices in Australia and USA shipping to all locations across the globe.
To learn more complete the contact us form.